Wisconsin Insurance Law Attorney
Sometimes, even when someone is clearly at fault, there may be questions about the defendant's insurance coverage or the amount of the available insurance coverage to compensate for resulting injuries and damages.
Many exclusions included within insurance policies can be used by the at-fault party's insurance company in an attempt to deny or limit coverage in the case of a personal injury incident. Oftentimes, a defendant may have an umbrella or excess policy of liability insurance over-and-above the primary policy. Insurers may not volunteer this information.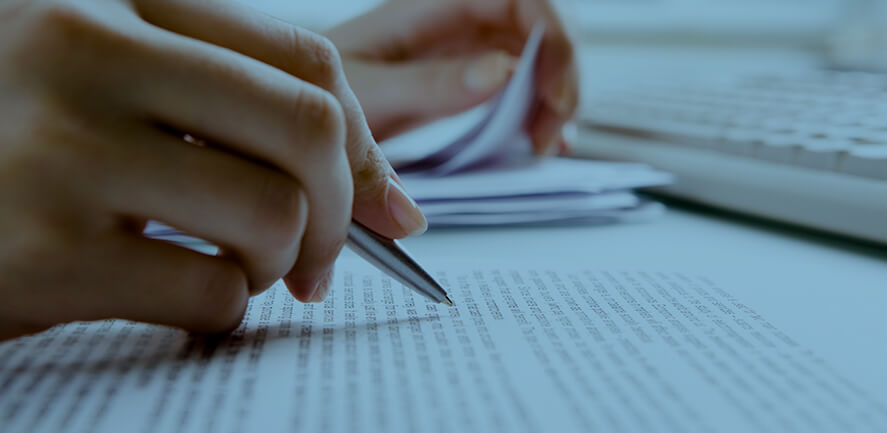 If you are have questions about insurance law, contact our Wisconsin personal injury attorneys for a free consultation!
We are working and are available to discuss your case with you. Learn about our easy REMOTE intake process.