Were You Attacked by a Dog or Suffered a Dog Bite?
According to the Centers for Disease Control and Prevention, otherwise known as the CDC, more than 4.7 million people are bitten by dogs yearly. In Wisconsin, dog owners are strictly liable, which means they can be held liable whenever their dog injures another person, regardless of any fault, for the full amount of damages or injuries caused by their animal to another animal, human being or property.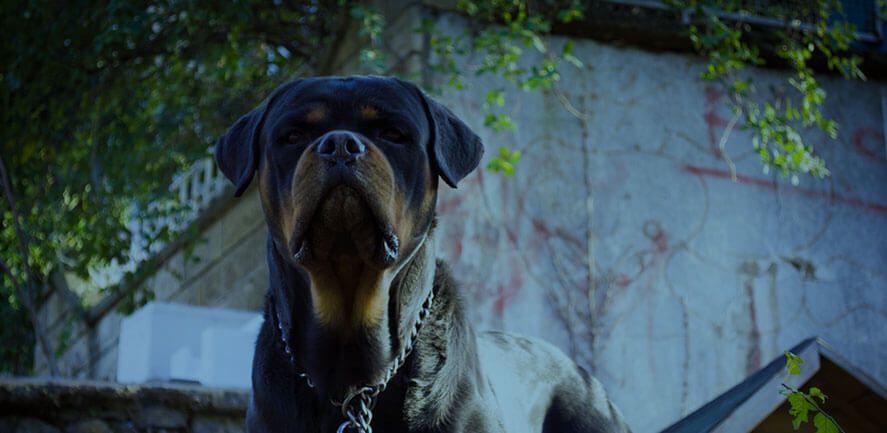 If an owner has already been notified or knew his or her dog had previously injured another person, animal or property, they may be liable for two times the amount of damages caused, also known as "double damages." Contact the Wisconsin dog bite lawyers at Cannon & Dunphy, S.C. for more information and help with your case. Our Milwaukee personal injury attorneys are dedicated to helping you receive maximum compensation.
Click here for a free consultation!