Why You Should Avoid Distracted Driving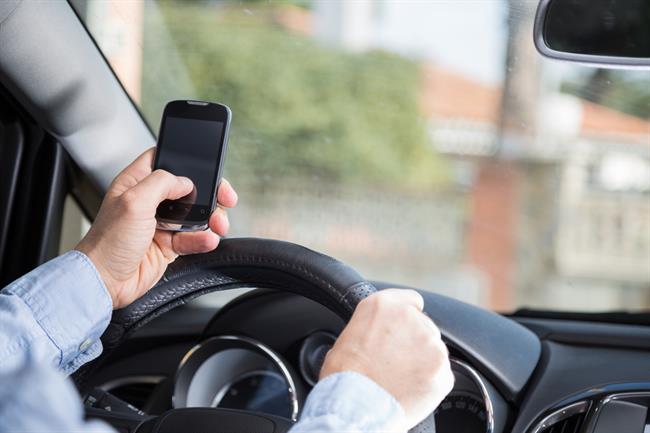 One of the leading causes of vehicles crashes is distracted driving. With the advancement of cell phones, many young drivers traveling with multiple friends, and other potential distractions on the road, it is easy to see how something like this can cause serious collisions. Drivers should pay strict attention to the road, avoiding distracted driving for a number of reasons. Here are some reasons to consider before looking down at a phone or putting on makeup.
If a driver were to look down at their phone for 5 seconds while driving 55 miles per hour, this would be enough to travel the length of a football field with no visual awareness on the road. With the amount of traffic and vehicles on the road, this is enough to cause a serious collision.
Distracted driving doesn't just result in crashes involving vehicles, it can also result in a pedestrian collision. This is because looking at a phone, putting on makeup, changing the radio, or turning to talk to friends can cause the driver to miss a traffic signal, running a red light, and striking a pedestrian crossing the street.
A driver who is distracted does not have full control of the vehicle. This is because they often take one hand off the steering wheel to do whatever else they were doing such as texting, eating, or changing the radio station. This takes lowers the amount of control the driver has and can result in a collision if the need for sudden action is required.
Distracted driving can result in serious, long-term injuries to all parties involved, including broken bones, spinal cord injuries, traumatic brain injuries, lacerations, and more. This also means the distracted driver is liable to a potential lawsuit and may need to pay compensations for the damages he or she caused the other party or parties.
Our Wisconsin car crash lawyers aim to help victims of collisions, guiding them through the complex legal process and seeking the compensation they need to reach the successful resolution they desire. We make it a point to offer trusted counsel that has helped win more than $1 billion on behalf of injured victims in verdicts and settlements.
If you or someone you love was harmed by a distracted driver, call Cannon & Dunphy S.C. today.