Why It's Important to Maintain and Repair Your Car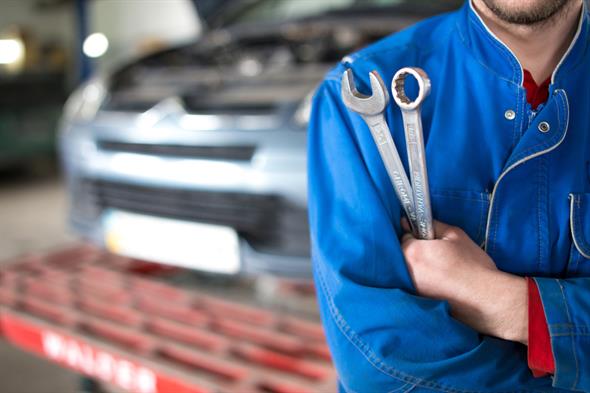 Any driver on the road understands that any kind of situation with the vehicle can be serious. No matter if the car breaks down while driving or if something goes wrong with a part of the car, it can be dangerous to anyone on the road. This is why it is so important for vehicle owners to make sure everything is working correctly and their car is either maintained or repaired.
For instance, if there is something wrong with brakes or tires, it can cause the vehicle to lose control or be unable to stop. When this happens around other vehicles, it can cause a serious crash. This may happen if the vehicles tires or brakes are not properly maintained such as checking the tread or regularly changing the brakes.
Similarly, if a driver knows there is something wrong with the vehicle, but does not perform the proper repairs, it can cause difficulty when driving. This is an incident such as a transmission issue or the vehicle potentially stalling in the middle of the road. With other vehicles on the road, this could cause a serious collision.
Maintaining and repairing a vehicle can prevent a car collision, a situation that can cause serious injuries to any individuals involved. Unfortunately, this often means long-term or lifelong injuries. Injury victims can pursue legal action against the negligent party. If someone doesn't maintain a vehicle and they cause a crash and injury, they can be considered liable for the damages sustained.
At Cannon & Dunphy S.C., our Wisconsin auto accident attorneys are determined to help clients reach the outcomes they desire. Our clients can have peace of mind knowing that skilled and experienced lawyers are representing them in difficult matters.
If you believe you have a case, we encourage you to call us today.