Why Experience Matters in a Personal Injury Case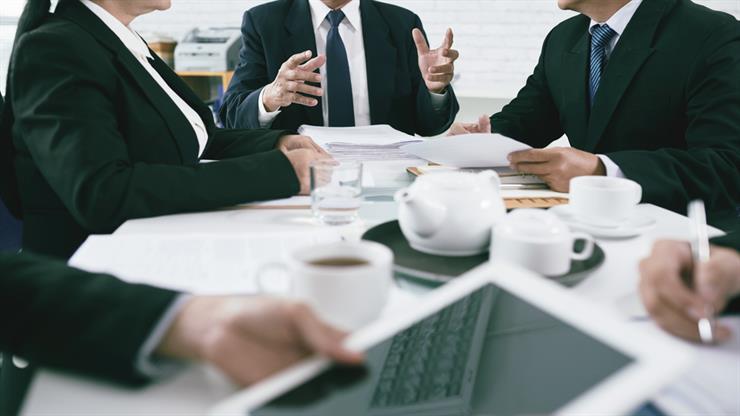 Imagine this: You're driving down the road when all of a sudden, another vehicle comes out of nowhere, collides with your vehicle. You feel the pain and you're not sure what to do next. Unfortunately, this is something that happens far too often and the victims are often left dealing with the aftermath. It is important to make sure you know what rights and options you have after an injury, hiring an experienced advocate to guide you through a personal injury case.
In the complex legal system, especially with regarding personal injury cases, there are a number of factors that must be considered. This includes evidence of the injury, determining the cause of the injury, and proving liability in the matter. Because of this, and the fact that the other side most likely has their own representation, it's important to ensure you have someone who is experienced on your side for a number of reasons.
Trial ready. The courtroom is a daunting place no matter what side you are on and what the case is. When you are going through a serious legal matter, it can be easy to become flustered and nervous. With an experienced lawyer, you ensure that you have someone on your side who has gone through this before and knows what needs to be done to help you.
Maximize compensation. In a number of cases, the liable party and his or her insurance company may try to devalue your injuries, offering a settlement amount far less than what you deserve. An attorney can work to show the significance of your injury and the liability of the other party, potentially increasing the amount of compensation to which you may be entitled.
Protect your rights. The opposition may attempt to not only devalue your case, but also try to place some or all of the fault on you in order to avoid paying for their actions. Without legal representation, you may be vulnerable to these actions. Letting an experienced attorney protect you helps see that your rights are not taken advantage of or attacked.
Cannon & Dunphy S.C. can be the advocates you need. Our Wisconsin personal injury lawyers dedicate our efforts to helping our clients seek the compensation they need and deserve after sustaining an injury.
Call us today to discuss your rights.