Why Drunk Driving is Not Worth the Risk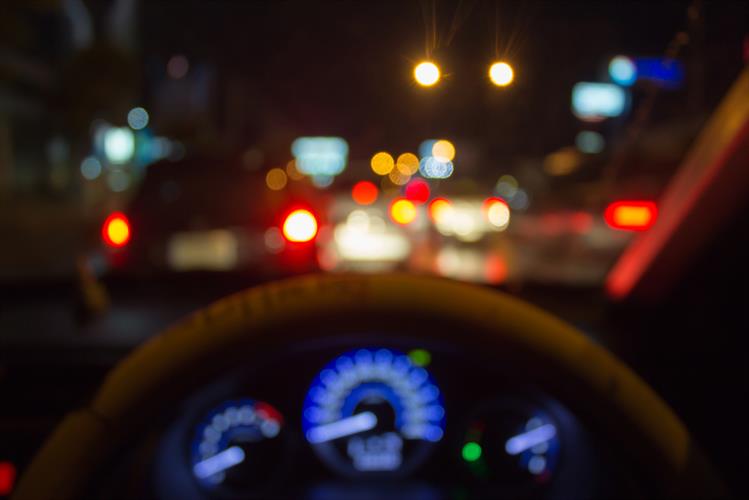 When drivers take the wheel, they are expected to make sure they are properly caring for themselves and for others on the road. Unfortunately, there are some acts of negligence that can harm others on the road, such as drunk driving. This a serious situation and oftentimes leaves others dealing with the aftermath of sustaining a serious injury due to the crash. There are plenty of reasons why drunk driving is not worth the risk and drivers should consider making sure nothing impacts their ability to drive.
According to Mothers Against Drunk Driving, in 2014, fatal drunk driving crashes occurred every 53 minutes. In 2015, that number was reduced to 51 minutes. Injuries occurred even more frequently, roughly every 2 minutes. This means that at any given moment, a collision can occur as a result of a drunk driver. As a result, people sustain serious injuries such as broken bones, lacerations, traumatic brain injuries, spinal cord damage, and worse.
When someone drives their vehicle intoxicated, it impacts their ability to properly maneuver on the road and identify potential obstacles. This increases the chances of a crash by a significant amount, leaving other drivers on the road vulnerable to these actions. The drunk driver can face both criminal and civil legal actions in which they can face jail time (criminal) and being held financially accountable (civil) to the victim and his or her family.
For any victim of a drunk driving crash, it's important to have someone to help represent them in the difficult legal matters. At Cannon & Dunphy S.C., our Wisconsin car accident attorneys have helped recover more than $1 billion in verdicts and settlements on behalf of our clients. We are dedicated to representing injured individuals in serious injury matters in and out of court. When you need help, we're here to guide you.
Call us today to discuss your potential case.