Steps to Take After a Slip and Fall Accident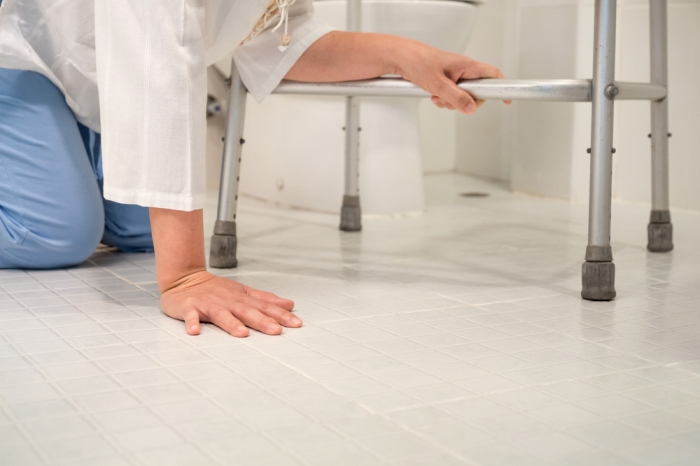 No matter where we go throughout our day — whether to the store, work, or any other location — we never expect to be involved in some kind of incident. Unfortunately, there are some potential dangers that may be more difficult to avoid, especially when there are no warnings regarding the danger. This is often the case in situations involving slip and falls. However, it is important for any victim of a slip and fall to follow certain steps to help protect themselves and their potential case.
Report the Incident
Regardless of where you are when the incident occurs, make sure that an employee, manager, or building attendant is aware of the incident. If you are injured, you may need help doing this. By reporting the situation, you can ensure that there is record of your incident.
Seek Medical Help
This is the most important step as your health should be priority number one. Get the medical help you need so you can begin receiving treatment. Aside from the health benefits, you will have medical records documented, detailing the injuries you have sustained as a result of the fall. This can be useful in your lawsuit.
Get Photo Evidence
If possible, take photos of the scene. This can show that there was a clear danger and that the property owner did not put a warning or took no steps to fix the issue that caused the slip and fall. You can also take photos of your injuries to show that the incident resulted in damages.
Speak with a Lawyer
Make sure your rights are protected so you can seek compensation after being involved in a serious injury-causing incident. To do this, speak with an attorney who understands premises liability law and can help you pursue legal action against the negligent party.
At Cannon & Dunphy S.C., our team of Wisconsin slip and fall injury attorneys can help clients seek their desired outcome. We put you first and prioritize your needs every step of the way. We want to ensure that you have the legal counsel you need to get through this difficult time.
Call us today to discuss your potential case.