Steps to Take After a Semi-Truck Accident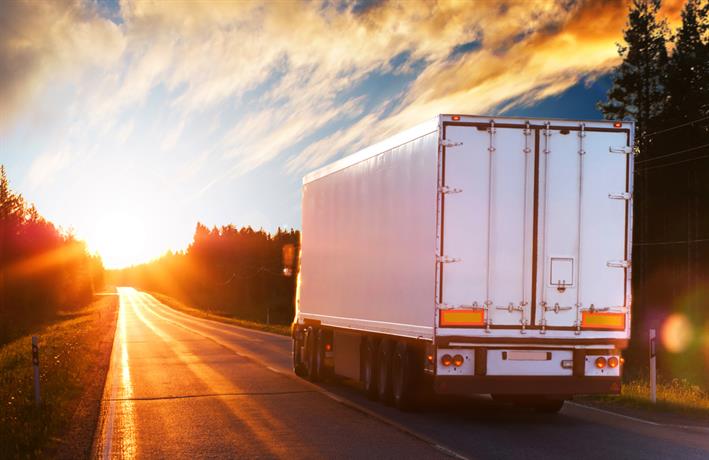 No matter how long you've been a driver on the road, you never expect to be involved in a crash involving a large semi-truck. After all, you see these commercial trucks on highways and roads all over, often making cross-country trips to deliver goods and products. However, there are times when either the driver, the trucking company owner, an employee, or a manufacturer is negligent. This can result in a collision and due to the size of the truck, it is most often the passengers in the smaller vehicle who sustain the most damage.
After a trucking collision, there are certain steps you want to take:
Call 9-1-1
Make sure you take the time to call 9-1-1 to come out and help with the situation. The authorities can help to move the vehicles out of the road to make it a safer situation. They can also have the emergency medical services come out to check on the victims of the crash. Authorities can also help with the exchange of information and investigation of the cause of the crash.
Seek Medical Treatment
Any time someone sustains an injury as a result of a negligence-related truck crash, it can be serious. This often means that immediate medical treatment is necessary to help make sure the victim has the best chance at recovery. This will also provide you with a medical record to prove that the crash did result in an injury and that you were harmed as a result.
Call a Lawyer
While legal action may not be the first thing on your priority list, it is important to know that as an injury victim, you have various rights and options that you may want to consider in order to seek compensation for the damages you sustained. Contact an attorney who can help you understand what to look for in a case and can help prove negligence was the cause of the collision.
At Cannon & Dunphy S.C., we are dedicated to making sure our clients have the level of advocacy they need to navigate the complex legal process following an injury. We know what it takes to put together a strong case strategy focused on the individual needs of each client we represent. This allows us to help our clients pursue the compensation they need to cover medical expenses, lost wages, rehabilitation, physical therapy, and more. You need someone to ensure you have a voice and our firm can do just that.
Call us today to speak with our legal team about your potential case.