Questions to Ask a Personal Injury Lawyer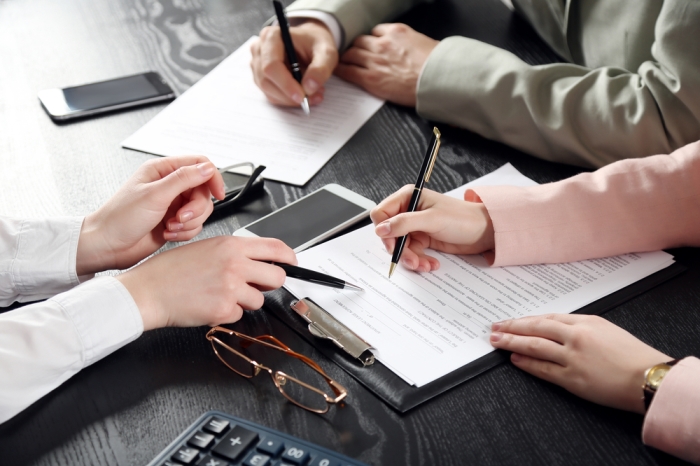 Far too often, individuals are left dealing with the aftermath of a crash caused by someone else's negligence. There are so many things to worry about and it is important for injury victims to get someone on their side who can help them navigate the difficult process that lies ahead. Before you hire just anyone, though, you want to make sure that you are asking specific questions of your potential personal injury attorney so you know you're hiring the right person.
What Is Your Experience?
One factor that should be considered when hiring a personal injury lawyer is experience. This could be a big turning point in a case as it means the client is receiving representation from someone who has done this before. An experienced attorney can look at the case from a knowledgeable perspective. At Cannon & Dunphy S.C., we have been handling personal injury matters for more than 30 years.
How Do You Approach Cases?
Going through the legal process in a personal injury case is often complex because there are so many things to understand. In many cases, the firm's approach can help mean success for a victim. You should make sure that your lawyer is committed and brings a positive approach to your case. With our firm, we consider no case too big or too small to handle with the dedication and determination they deserve.
What Kind of Recognition Do You Have?
It is a good thing to know that a firm has the respect and recognition from many others in the legal field. There are numerous awards that are given to attorneys based on their excellence in the industry, experience, and results. Our firm has received numerous recognitions for our work in trial and negotiations.
Do You Secure Results?
As an injured victim, you most likely want to be sure that the person you hire can secure results for you. This means maximizing the potential compensation you may receive. Our firm has recovered more judgments and settlements in excess of $10 million than any other firm in Wisconsin. As a result, our total amount recovered on behalf of clients surpasses $1 billion.
At Cannon & Dunphy S.C., our legal team has dedicated our careers to helping people who have been injured due to the reckless and negligent acts of others. We know how difficult this time can be and we make the effort to get the results you deserve.
Call us today to discuss your potential case.