Picking the Right Car Seat for Your Child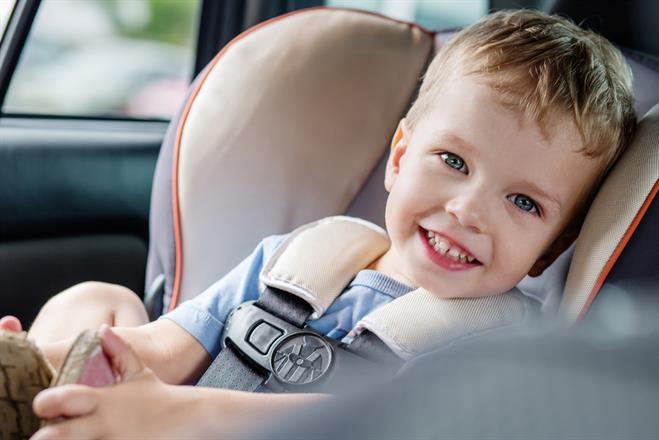 For any parent, the safety of a child is of the utmost importance, especially when driving in a vehicle. This is especially true when they are unaware of the actions of others and understand the potential dangers of the road. Part of this means making sure the young children have the right car seat for them. How do parents know when they are picking the right car seat, though? Here are some tips to utilize.
Pick the right size for the car seat: Car seats have specifications regarding the weight that it can hold. The size of the child will determine whether the parent needs a rear-facing seat, front-facing seat, or booster seat. These all have different ways of protecting the baby and it is important to make sure the right choice is made.
Ensure the belt path is effective: Car seats that are secured by the vehicle's seat belt will go through the seat belt path on the car seat base. It is what makes sure the car seat is secure and properly in place. It should only allow for limited movement to mimic what happens if a crash occurs.
Don't look for complicated car seats: Try to find something with clear instructions to make for easy installation. The more complicated it is to install into the vehicle, the more potential there is for something to be incorrectly installed. Make sure the time is taken to guarantee the car seat is easy to secure fully.
Understand the size of the vehicle's back seat: The base should fit perfectly. If it is too big, it is more difficult to secure it properly, or it may not be secured at all. If there is a crash, it could lead to the car seat moving rather than staying securely in the base.
Make sure to check the recall list to ensure the car seat you choose is safe and has not been recalled due to a defect. If it is, you want to stay away from this car seat. If a child is injured due to a defective car seat, the family may be able to pursue compensation from the manufacturer to recover for the damages the child has sustained. Our Wisconsin defective product lawyers at Cannon & Dunphy S.C. can help.
Believe you have a case? Call our firm today.