Pedestrian Dies in Milwaukee Dump Truck Accident
A dump truck struck and killed a 44-year-old woman as she crossed the street in Milwaukee, Wisconsin earlier this week. According to news reports, law enforcement identified the victim but will continue to investigate the fatal incident. The accident occurred around 5:45 p.m., when the woman attempted to cross Highway 100 at Bluemound Road.
Police do not believe that the dump truck driver was under the influence of alcohol, but have not released a cause for the accident.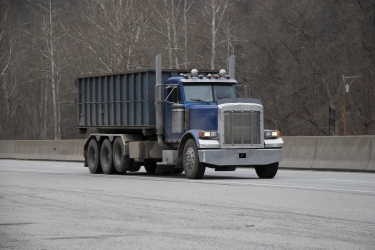 <
Dump Truck Accidents & Compensation
Because of their size and weight, dump trucks are susceptible to serious accidents. If a truck carries a heavy load, it may have difficulty slowing down and stopping in time to prevent an accident. Unfortunately, dump truck accidents are all too common in the United States. An accident in New Haven, Connecticut caused one fatality this morning, and New York law enforcement reported another fatal dump truck crash in The Bronx yesterday.
At Cannon & Dunphy S.C., we believe that victims of avoidable accidents (and their families) have the right to pursue financial compensation. If your or someone you love suffered an injury in a serious accident, speak with our legal team today for more information about your options.