Cannon & Dunphy S.C. Sponsors Milwaukee Justice Center 5K
Cannon & Dunphy S.C. is a gold sponsor of the Sixth Annual Milwaukee Justice Center 5K Run for Justice. Join us at the event, which will take place at 7:00 P.M. on June 22, 2016 at Milwaukee's Veteran's Park. Participants will have a chance to enter into either a 1-mile walk course or a 5K run course. This event is a great way to enjoy some outdoor fun while showing your support for an outstanding organization.
A collaborative project between the Milwaukee Bar Association, Milwaukee County, and Marquette University Law School, the Milwaukee Justice Center utilizes volunteers to address the unmet legal needs of Milwaukee County's low-income unrepresented litigants through court-based programs and legal resources. The purpose of the project is to help ensure fundamental access to the justice system regardless of financial situation. The MJC strives to address the procedural and substantive barriers facing unrepresented litigants so that they can more effectively navigate the legal system.
We are proud to support this worthy cause by sponsoring this year's 5k event. For more information on the MJC, please visit https://www.milwaukeejusticecenter.org/.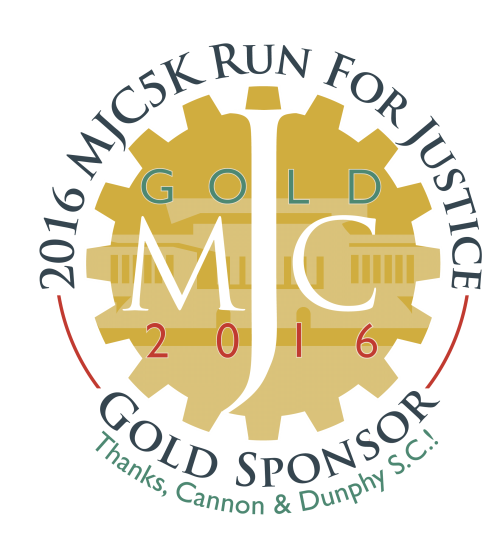 Cannon & Dunphy S.C. is proud to support a variety of community service projects. Visit our website to learn more about our community involvement.