According to the Wisconsin Department of Transportation (DOT), on average, more than 1,087 bicyclists are involved in crashes annually. Out of those crashes, an average of nine people are killed and 1,036 are injured. Most, if not all, of those crashes could have been prevented had the proper precautions been taken. Most bicycle accidents are caused by inattentive motorists.
If this describes what happened to you, you may be entitled to compensation for accident-related expenses like:
Medical bills
Property damage
Lost wages
Emotional pain and suffering
The Milwaukee bicycle accident lawyers at Cannon & Dunphy S.C. handle bicycle accident claims for clients throughout the state of Wisconsin.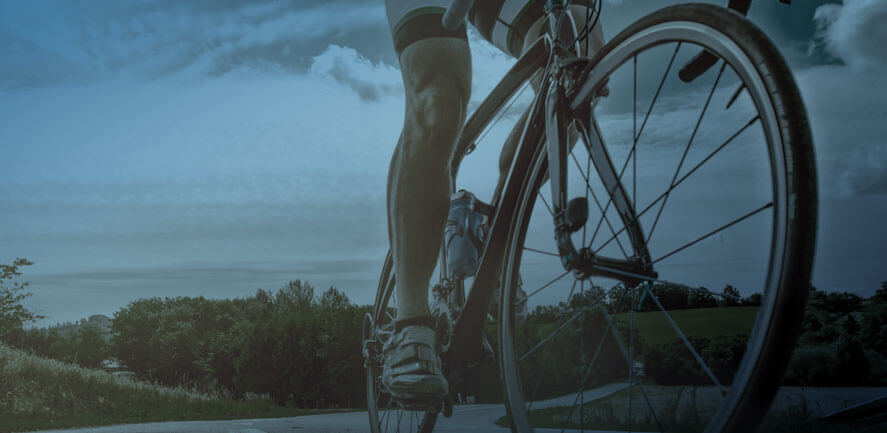 Fill out a free case evaluation form to learn if you could be entitled to money.
Cannon & Dunphy S.C. is the premier plaintiff's injury and wrongful death law firm in the state of Wisconsin. We have won more $10 million and more verdicts and settlements than any other firm in the state. We've also been rated among the "Best Lawyers" and "Best Law Firms" in America by U.S. News.
The Milwaukee personal injury attorneys that comprise our firm come from a longstanding legacy of legal giants. In fact, our firm has a 100-year family history of lawyers. Attorney William Cannon is even a fourth generation Wisconsin lawyer. Trial law is our legacy, and we take it seriously. If you were injured in this type of accident, you can be confident entrusting your case to our firm.
Injured in a bicycle accident? Call our firm at (855) 627-2147 today!