Cannon & Dunphy S.C. is handling claims involving defective GM vehicles. If you were injured – or a loved one was injured or killed – in an accident involving a defective GM vehicle, contact our specialized and experienced team at Cannon & Dunphy today at (855) 627-2147 and ask to speak to Attorney Brett Eckstein. Call today, as The General Motors Company has announced short time limits on filing your defective GM vehicle claim thatwill expire on December 31, 2014.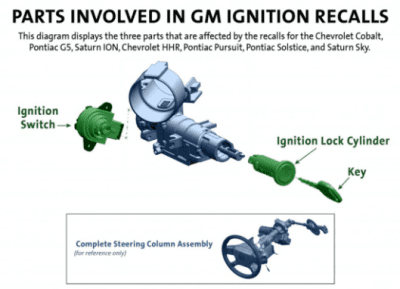 Beginning on February 7, 2014, The General Motors Company issued a massive recall involving defective ignition switches that affect approximately 29 million GM vehicles that were made as early as 2003. Through no fault of their own, drivers of these vehicles may experience sudden power loss while driving, including loss of antilock brakes and perhaps most significantly loss of airbags. This can result in serious automobile collisions.
The affected GM vehicles presently include:
Chevrolet Cobalt – 2005 to 2010
Chevrolet HHR – 2006 to 2011
Pontiac G5 – 2007-2010
Pontiac Solstice – 2006-2010
Saturn Ion – 2003-2007
Saturn Sky 2007-2010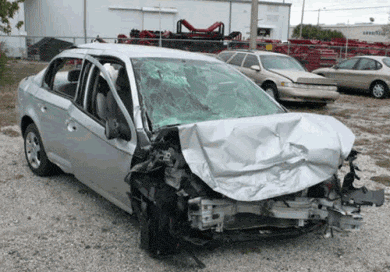 Request a Free Case Evaluation Today
Whether you were a passenger or a driver in one of the affected vehicles, or were struck by someone else driving one of the affected vehicles, the accident may be due to a defective GM vehicle. We're prepared to review your case for free to determine if you may have a claim.
If you or a loved one has been involved in an accident with one of these affected vehicles, call Cannon & Dunphy S.C. immediately. To make sure that you are protected, it is very important that you contact Cannon & Dunphy today so that our team of skilled lawyers can help you recover compensation before it is too late.
To learn more about your rights and how our award-winning personal injury lawyers can help,contact our firm or fill out a free case evaluation form.